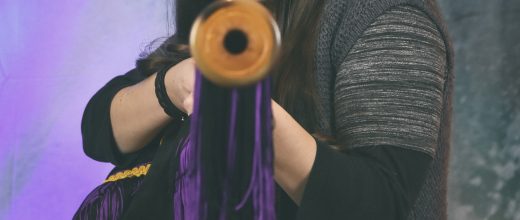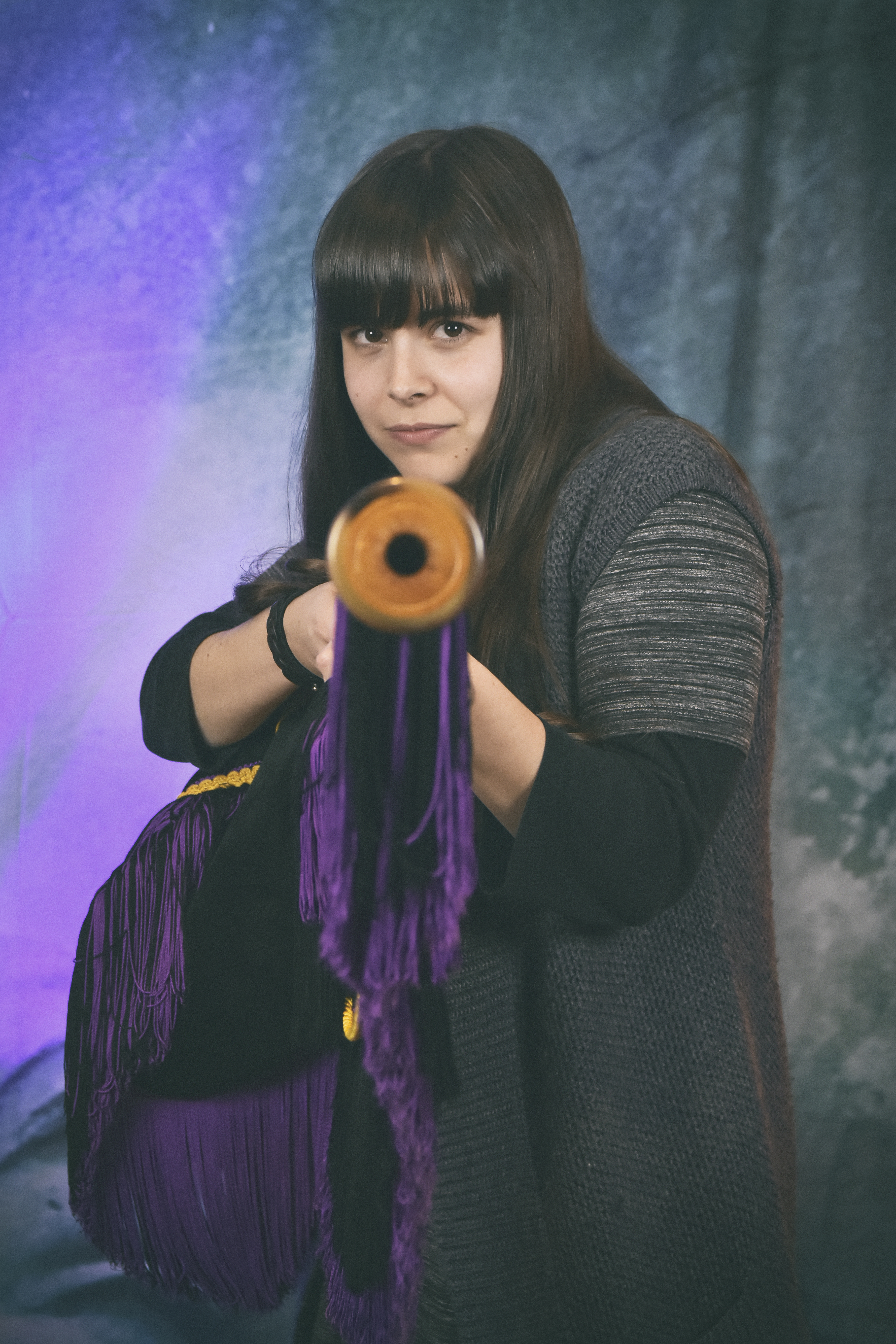 Maybe some of you realized that there was a new face in some previous pictures during the last weeks. So… yes!!! We have a new band member!.
Sadly, due to professional reasons, Pindy had to left the band some weeks ago. Sure we will keep in touch for some music purposes, and we hope he will join us in some shows in the future. He is a super-cool guy and very respected musician, and we always be in love with him!. Good luck, brother!!!.
So now it´s time to introduce ANDREA JOGLAR, the one who is gonna be taking care of the bagpipes and whistles. Wonderful woman, amazing player, maybe some of you know her name: she has been the first women in the world who won the most important bagpipe´s award, the "McCrimmon".
Please welcome Andrea!!!