"Chrysalis", new album to be released on March 23!!!.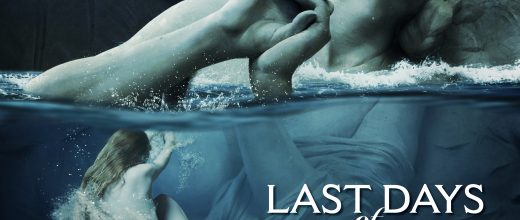 Here we go with the new album!
Named "CHRYSALIS", this is gonna be an amazing album full of folk and symphonic stuff. Guitars sounds stronger and so powerful, drums/bass are just killer, and Lady Ani is superb!.
Album was produced, recorded and mixed by Dani G. and mastered by Mika Jussila.
Artwork was made by Daniel Alonso.
This is the tracklist:
01 Forevermore, 02. The Roots Of Life, 03. The Wanderer, 04. Dead Man's Tale, 05. The Storyteller, 06. Falling In The Deep, 07. Aedea's Daughter, 08. A Siren's Song, 09. Heading For The Sun, 10. Romeo & Julian, 11. 7 Years Of Madness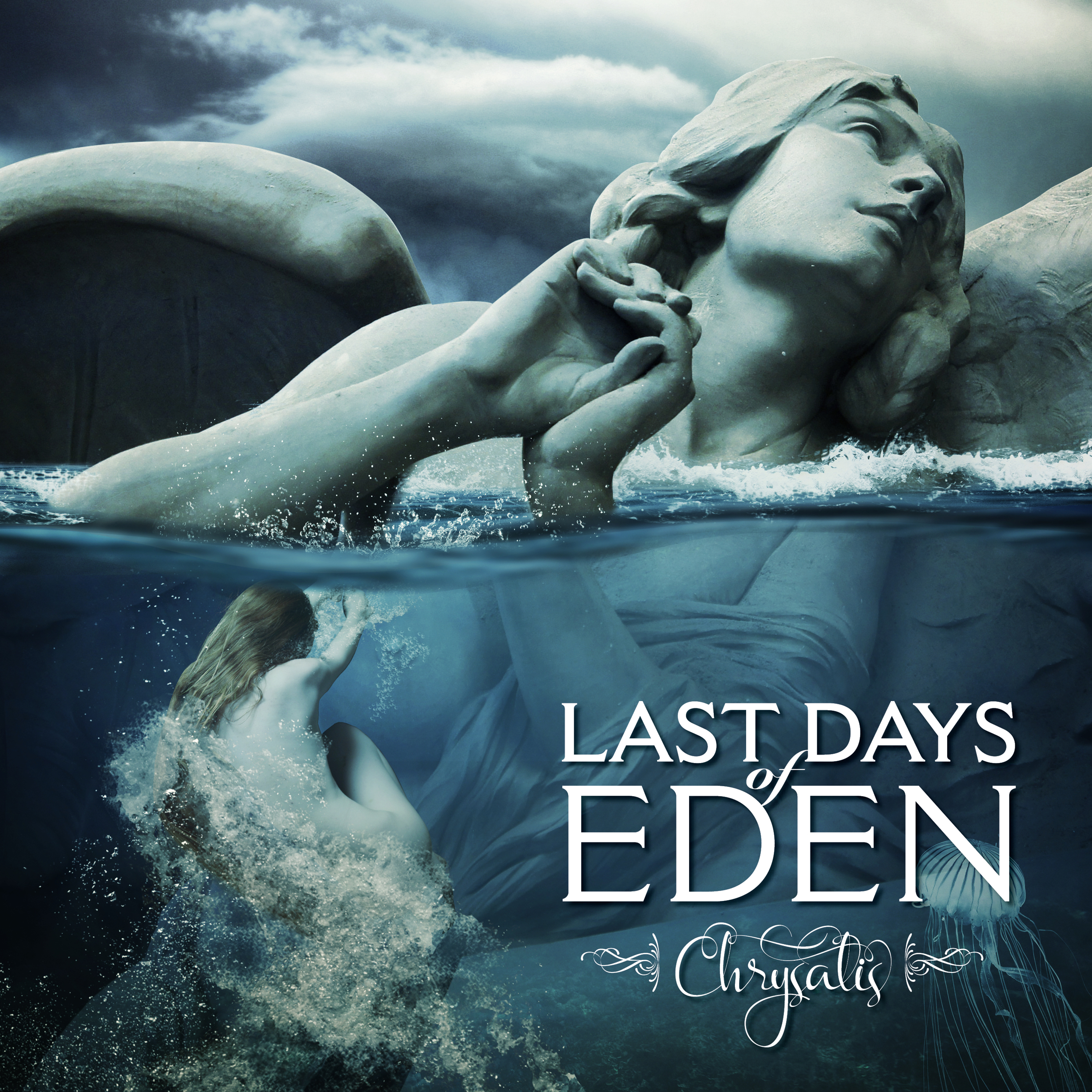 You will be able to pre-order the CD and new merchandise soon!