New drummer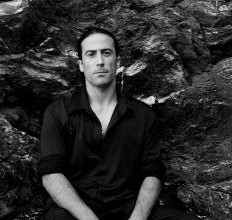 Some week ago drummer Manu Morán left the band and we started to look for a new one. We talked to some drummers who could cover Moran´s job, and we found that one of most important spanish drummer´s ever, ALBERTO ARDINES (ex-Warcry, ex-Avalanch) was interested to join the band.
So… we can announce that Alberto joined LDoE and we are strongly preparing the new songs for the album´s recording!!!!! 🙂
Grettings from the band!!!.